Stache Passions
Stache Singles (Online Or Recently Online)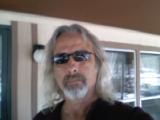 Description:
Use -------- ------- to contact me Delta, CO. Who am I? Well, I'm intellig...




Description:
I am here to find true love. short time flings ain't for me.



Description:
i want tom sellecks stache i think moustaches are mad cool im in the proces...
Groups:
Stache Newbie
Click to open Quick Search
Click to open Quick Search